Everything you need to know about Buckley's Guide
Our touring guide...free to download and keep
Click below to download and keep on your phone or tablet for use whilst in the area. We don't want you to miss anything that the region has to offer.

There's restaurants, wineries, activities, speciality shops, breweries and services right on your doorstep. You'll be so pleased you popped in for a visit.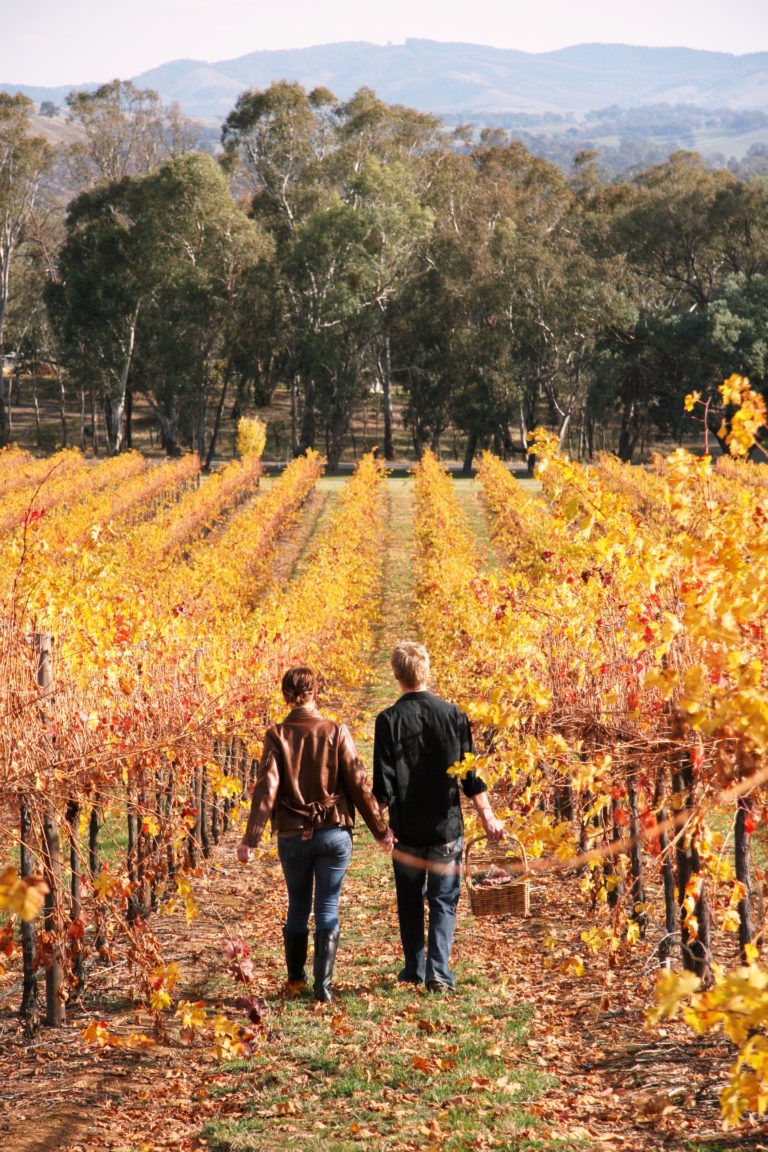 You too can be a part of this annually produced guide. The guide is placed as a "house copy" in well over 2000 accommodation rooms throughout the Alpine and Indigo Shires and is updated yearly.
It remains in the room for visitors to peruse at their leisure.
It is also now available to download from this website which is also updated every 12 months. Contact us below if you wish to participate or click the button for more information
Lisa Buckley is the person behind the scenes of this wonderful publication. Lisa started the guide many years ago and enjoys catching up with the old and new business owners as she makes her rounds each year.
Visitors love the guide and accommodation owners can't
be without it.
Get in touch...
We'd love to hear from you!
Wherever you are in the Alpine and Indigo Shires ... be sure you download your Buckley's Guide